There are several options for sewing and preventing leakage. The type of dustproof seam to be used depends on the material to be filled.
DUSTPROOF CORDS
There are several levels of FIBC sealing. Users can choose the sealing level that meets their needs. If the buyer has no experience with big bags, our sales managers have an offer that meets their requirements. Then the type of dustproofing is recommended, which has proven to be sufficient for this type of material.
Sealing strips can be placed on the bigbag body:
Throughout the FIBC
Along the height of the bag, at the bottom and at the spout
Only at the bottom and at the spout
On panel seams only of uncoated Q-bags.
SEAM ONLY
Sewing of bigbags only. This type of sealing is used for packaging granular materials (cereals, recycling, pellets, briquettes, granules …). There is a wide range of products that can be packaged without dustproof cords.
SINGLE-SIDED DUSTPROOF CORD
Sewing FIBC with a dustproof cord is used to pack materials like crystal sugar and granules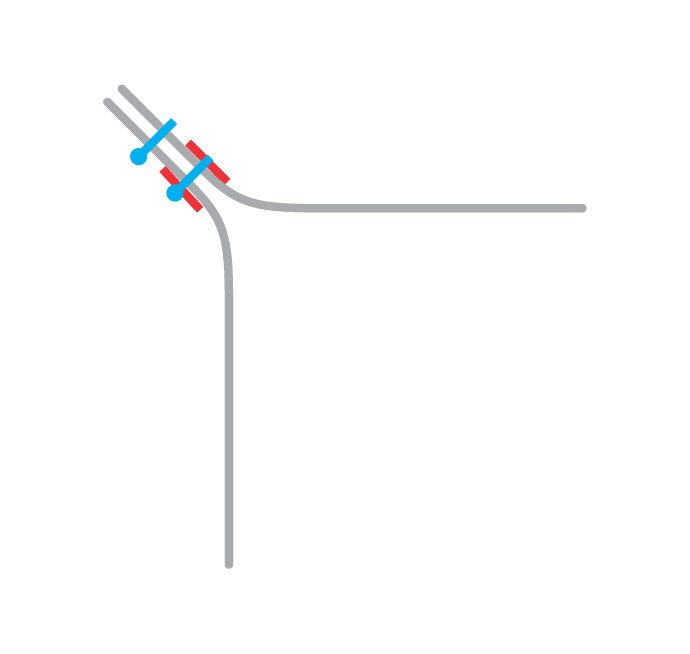 DOUBLE SIDED DUSTPROOF CORD
Sewing the bag with dustproof cord from both sides. This type of sealing is used to package flour, processed grains, quartz sand and many other things. It is the most common type.
TRIPLE SIDED DUSTPROOF CORD
Sewing the bag with dustproof cord on both sides and dustproof felt in the middle. In this type of bag, thanks to a third felt which is between the two side dustproof cord and the fabric, sealing is provided. It is used when the bag is filled under high pressure with products such as milk powder, calcium carbonate, powder, lime, starch. It can be placed at all seams or alternatively only at critical seams, e.g. bottom and discharging spout seam to save cost.
INNER LINER BIGBAG
The inner liner in the bag provides the best dustproof protection. The inner liner is used to pack powdered materials or liquid materials such as liquid lime, water. There are several types of inner liner, please visit our sealing options section for more information.
DOUBLE LAYER BIGBAG
Double-layer bags are the Q-Bag inside a regular bigbag. It is used to achieve a seal similar to a liner big bag, and is also used as an economical Q-Bag as a very costly Q-liner alternative.
DUSTPROOF Q-BAG
The difference of Q-bags from standard big bags is the panels in the corners (inner panels). Inner panels can only be sewn with sewing thread or single/double sided dustproof cord.
SEWING TYPES
There are several sewing options. It is determined during production, according to the capacity of the big bag.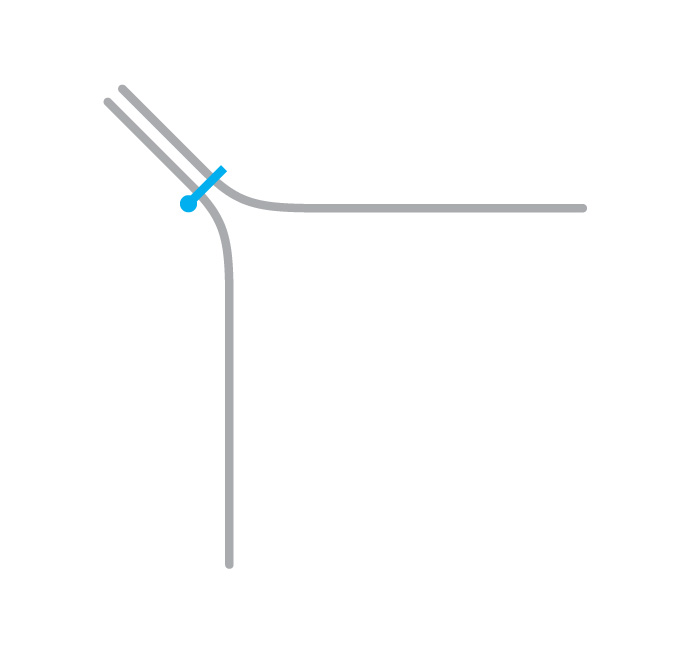 Single Chain,
Double Chain,
Heracles (overlock),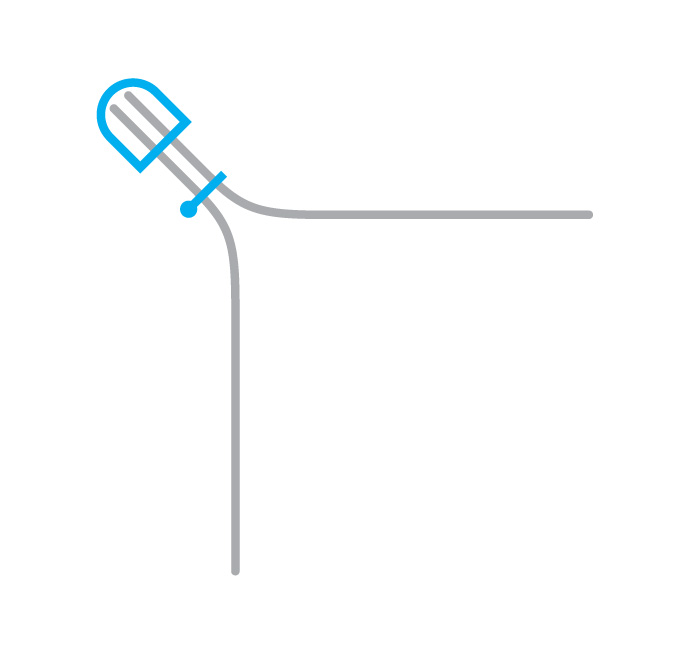 Heracles (overlock) + Chain